We're on call 24/7 to react promptly to your plumbing emergencies.
RELIABLE PLUMBERS SERVING SPRINGDALE, BENTONVILLE, ROGERS, AND ALL NWA
15 Years Serving the Northwest Arkansas Area
Finding a reliable plumber in Springdale, AR doesn't have to be difficult. When the plumbing in your home or office fails, it's best to seek out the help of a professional. An experienced plumber can effectively diagnosis and correct the issue to prevent future problems. At JC Plumbing, we offer an array of plumbing services, serving the communities of all Northwest Arkansas.
From leak detection to appliance repair to drain cleaning – we can even help you with a kitchen or bathroom remodel! Our team of highly-trained plumbers can help you when things go wrong. Since 2002, we've been providing top-rate plumbing services and exceptional customer service to the Northwest Arkansas area, all at a fair price.
Plumbers Services
Gas Lines
BROKEN TOILETS
Leak Detection
Bathroom Remodeling
Kitchen Remodeling
Broken Fixtures
Drain Cleaning
Do you have a faulty gas line that is leaking? We can help! Whether you are dealing with natural gas or propane, a gas leak is something that should be addressed immediately.
We fix gas leaks
Available 24/7
Over 20 years experience
Honest pricing
Call today
Are you dealing with a broken toilet? From toilet repair to fresh install, JC Plumbing can help solve your needs! Don't delay, give us a call today!
Repair
Replace
Around the clock service
Up-front pricing
Call now!
A water leak can lead to black mold and other problems. If you suspect a leak, it's important to have it detected and repaired as soon as possible to prevent further damage.
Leak Detection
Free in-person consultation
Experienced plumbers
Locally owned
Contact us today
Has the time come to remodel the bathroom? From simple projects such as replacing a fixture to larger projects such as a full remodel, we have the tools and expertise to help!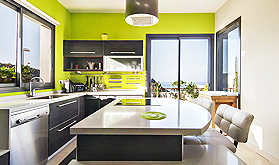 Bathroom Plumbing
Sinks
Fixtures
Showers
And more…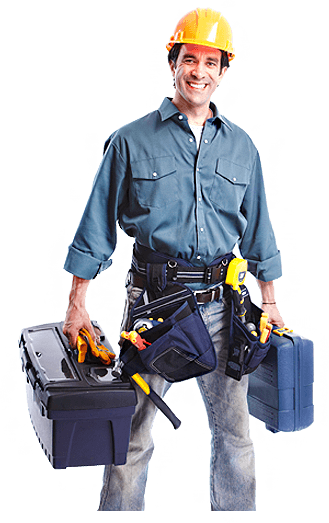 From full remodels to simple projects, we at JC Plumbing can help you undergo the task. We take pride in our work and make sure all appliances are installed correctly.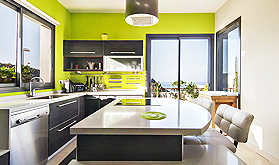 Kitchen sinks
Faucets
Fixtures
Appliances
… and more!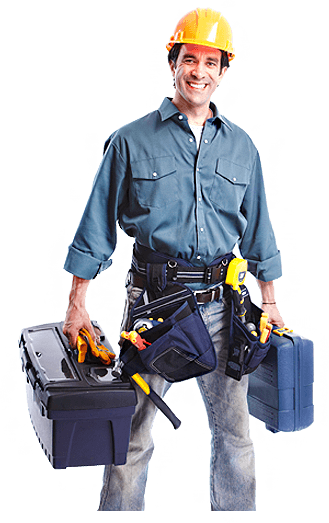 From leaky faucets to busted pipes, we can help repair any broken plumbing fixtures you might have. Give us a call today to have a professional plumber out at your home or business.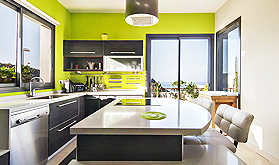 Toilets
Sinks
Pipes
And more!!
Give us a call today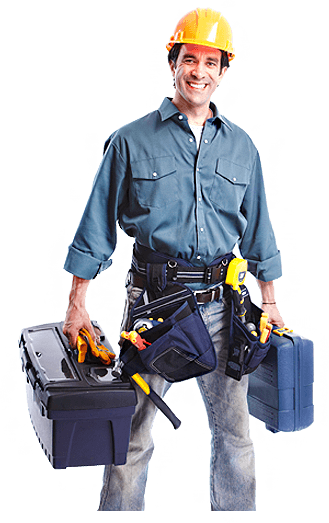 A clogged drain can't always be fixed with a plunger! When you need a professionally trained plumber to help with your drain cleaning, give us a shout! With 24/7 service, we're available anytime you need us.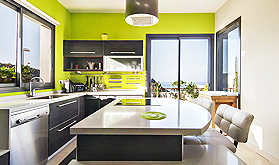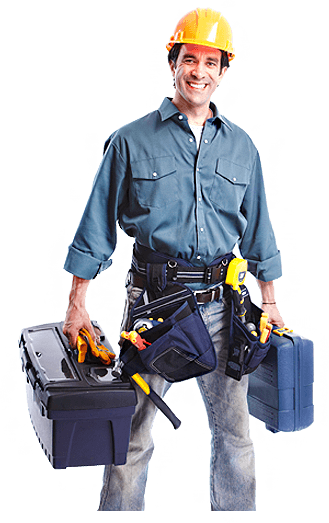 Call Our Qualified & Experienced Team Today
We are a full-service plumbing company. Get started with a FREE estimate.
(479) 316-2674 OR Contact Us
Locally Owned
We are a local, family owned and operated business. As such, we understand the importance of taking great care of our customers and treating them with honesty and integrity. Without our happy customers, we don't exist!
Upfront Pricing
Surprises aren't always fun, especially when it involves your money! Unlike other companies who might charge by the hour, we will give you a fair, upfront price so that you know exactly what your bill will be when we finish.
Friendly Experts
Our friendly, knowledgeable technicians take pride in providing consistent, reliable service you can always count on. We also respect your property as if it were our own. This means we'll clean up after ourselves and won't leave a mess behind.
Always On-Time
We'll arrive when we say we will. We know that you have a life that you would like to get back to, so not only do we arrive on time, but we'll do our best to get the job done right the first time.
Got a Plumbing Problem?
Let us help! With our 20 years experience, our qualified team can provide you with a FREE in-person estimate with upfront pricing! Call us today to speak with an expert.
HONEST WORK AT AN HONEST PRICE
At JC Plumbing, we're committed to providing quality plumbing services at an affordable rate. From serious issues like water and gas leaks to everyday drain cleaning and appliance repair or replacement, you can rely on us to get the job done. With over 15 years of experience, our skilled team of Springdale plumbers is here for you. We believe in going above and beyond for our customers, offering prompt service, quality repairs, and fair pricing. We even offer emergency plumbing services for those times when a pipe bursts in the middle of the night or a gas leak requires immediate attention.
Call Today! (479) 316-2674
We believe in honesty—that's why we have upfront pricing. With JC Plumbing, you'll never be caught off guard with the cost of one of our services. We offer a number of money-saving specials for our customers, as well as free consultations and fair pricing for every job we take on. No matter the plumbing issue you're dealing with, you can count on JC Plumbing.